Have a loved one whom is locked away in one of Arizona's jails?  Wondering if he or she would be eligible for a conjugal visit?  The short answer is no.
Unfortunately, only four states currently allow conjugal visits in the United States.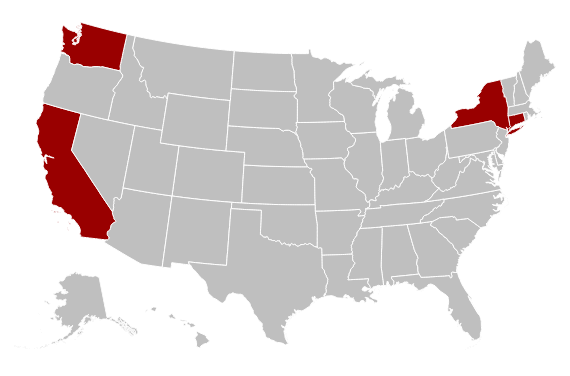 All the good behavior in the world won't make a visit of the conjugal variety possible.  But, while private visits are out, inmates in Arizona are still eligible for regular visitation, unless they have been very bad while behind bars.   The Department of Corrections retains the authority to deny any individual visitation privileges. The decision of the parent or legal guardian shall always be the determining factor when rendering a determination to permit a minor's visitation.  Visitors must pay a $25.00 fee for a background check first.