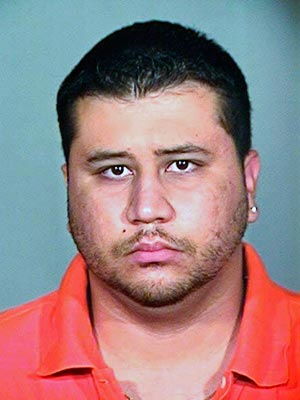 June 10, 2013 will be the start of the long anticipated murder trial for George Zimmerman.
The former neighborhood watch volunteer is facing charges for shooting and killing 17 year-old Trayvon Martin inside a gated community in Sanford, FL back in February.
The murder has been the recent center of national attention due to what some feel had racial implication and a questionable state law.
The stand-your-ground law, which the criminal defense lawyer is using to justify Zimmerman's reaction, gives Florida citizens the right to use force in self-defense when there is reasonable belief of an unlawful threat.
In this case, Martin was shot and killed while visiting a friend within the complex and was found with only candy and a soda in hand.
The case, which had already suffered several delays, was more recently delayed due to a change in judge. Circuit Court Judge Debra Nelson will be presiding over the trail after the previous judge had allegedly made disparaging remarks about Zimmerman's character during the bond hearing.
The trial is expected to last no more than three weeks and garner an immense amount of attention within the United States.